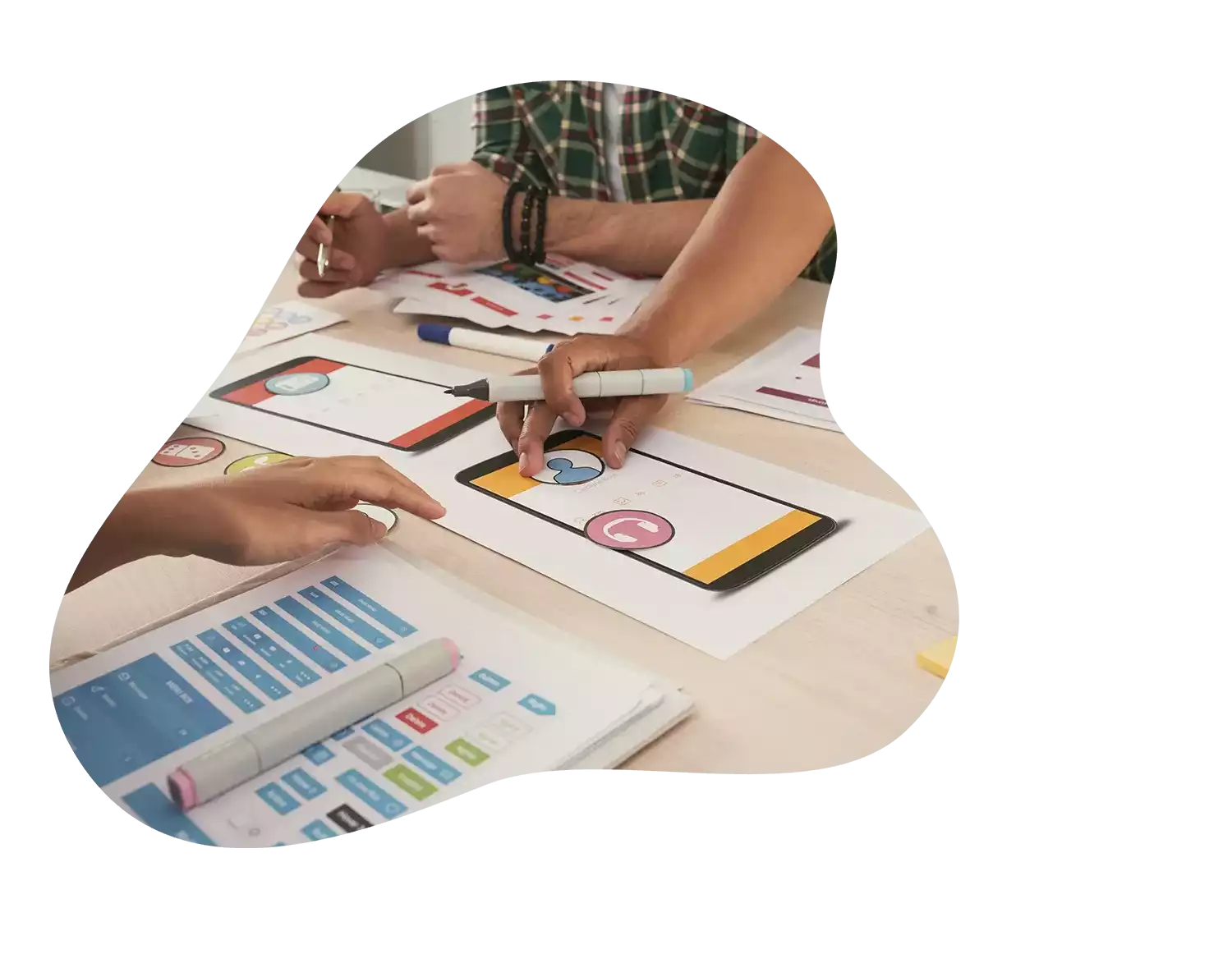 Custom Mobile Application Development Services
Fully optimized mobile application with powerful custom features.
Our Mobile App Development Services
Codewills offers a full cycle of mobile app development services that involves application design, development, integration, and maintenance at a cost-effective price.
Get Started
Android App Development Services
We help you build native Android applications that offer a captivating user experience and a superior performance.
iOS App Development Services
We offer native iOS app development services using programming languages such as Objective-C and Swift.
Cross-Platform App Development Services
At Codewills we build cross-platform mobile applications that perform smoothly on various mobile devices and platforms.
Cost-Effective Mobile App Development Services
Get innovative mobile app solutions designed and developed for you at an affordable price range.
Maintenance and Support

Responsive App Design

Cross-platform Coverage

Analytics Integration

Social Media Integration

Dedicated Search Feature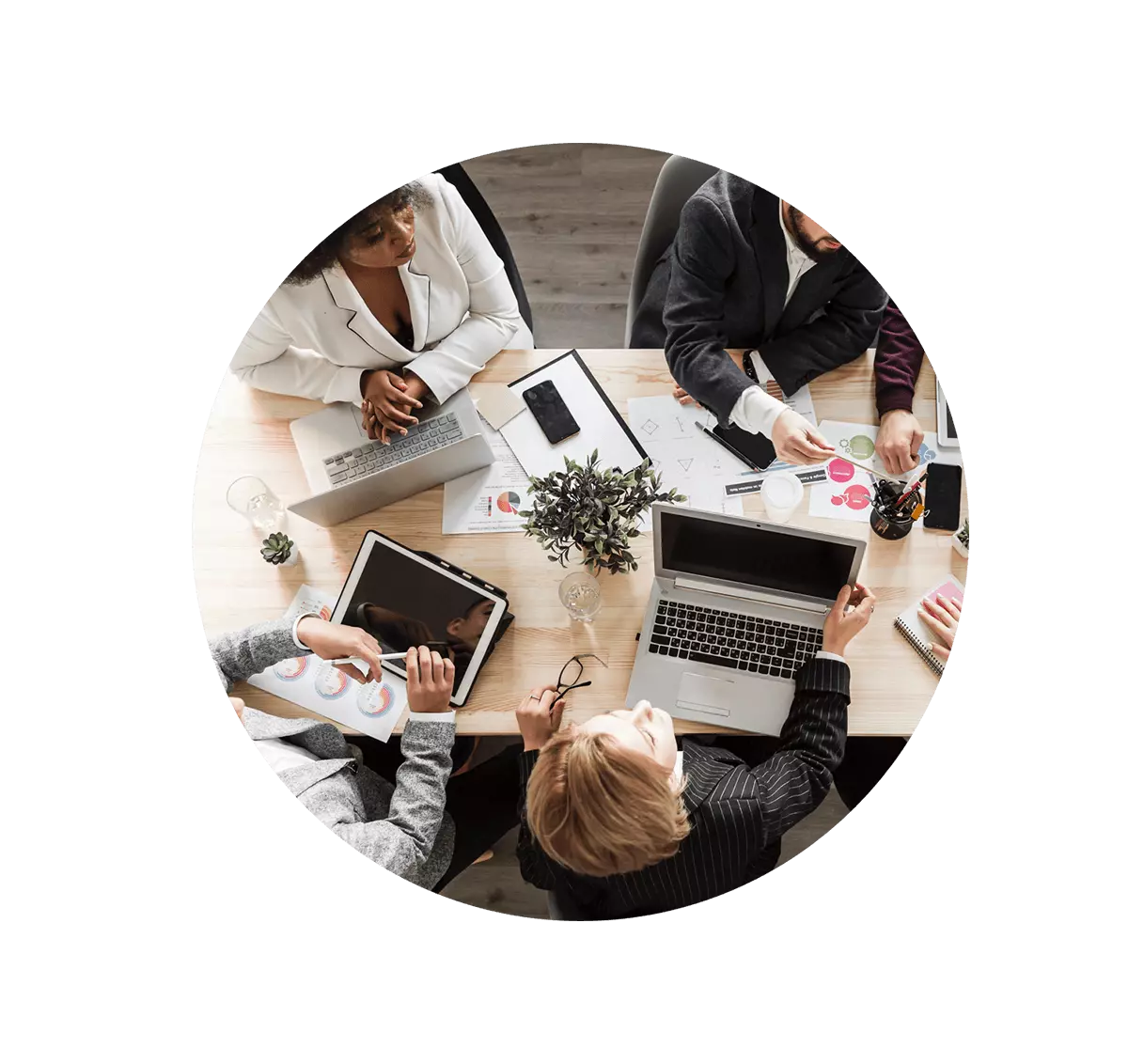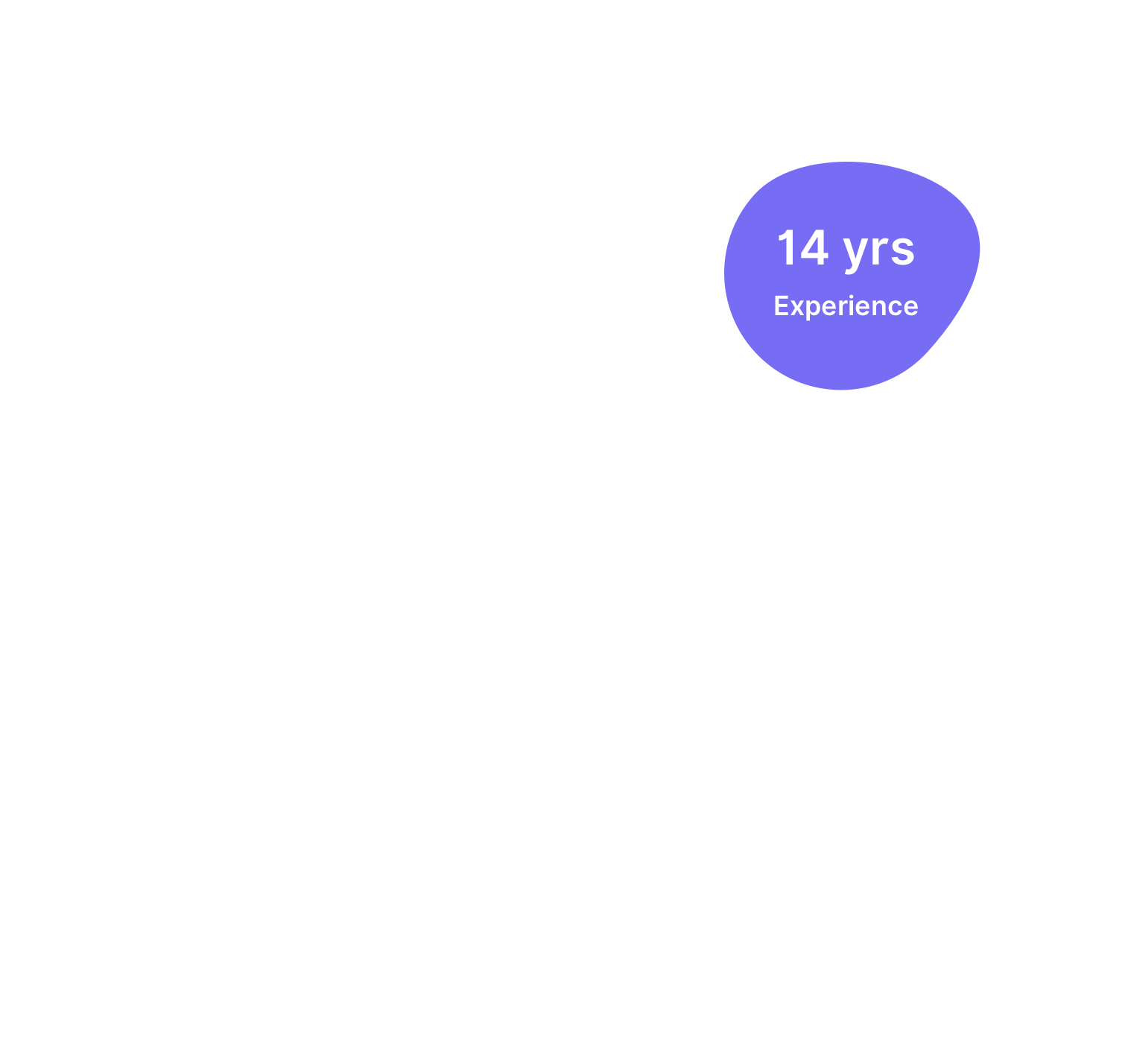 Our Mobile App Development Process
Planning
Identify the exact requirements and lay a roadmap for the mobile app. These include determining the platforms to be used, third-party services, and the resources required.
Prototyping
Creating wireframes to get an understanding of the functionality, navigation, and other important areas of the applications.
Interface
Designing a clean and eye-catching app interface having the perfect colour schemes and layouts.
Development
A team of back-end and front-end developers will work to convert designs into full-featured mobile applications.
Testing
A rigorous phase of various testing practices is carried out to ensure the app is bug-free and is up to quality standards.
Deployment
Releasing the app to corresponding stores, Google Play Store for Android apps, and Apple's App Store for iOS application.
Why Choose our Mobile App Development Services?
Highly Experienced Developers
Our developers have years of expertise in designing and developing applications for various mobile platforms.
Budget-Friendly Services
We have helped several businesses with a limited budget to successfully design, develop and launch their applications.
Maintenance and Support
We provide maintenance services such as feature extension, performance enhancements, etc across all platforms to our customers.
100% Transparency
With dedicated professionals available to assist you, get complete visibility into your project from the very first day.
Feature-Rich
We design and develop custom iOS/iPad applications that offer the best-in-class features and functionalities
Modern Technologies
We offer highly cost-effective mobile app development services by making use of the latest technologies available.
Delivering best-in-class mobile applications
We specialize in Android, iOS, cross-platform app development and offer budget-friendly mobile app development services to businesses of all verticals across the globe. Our team of mobile developers has got a great understanding of the latest technologies and platforms required to build applications as per your requirement and within your budget.
Let's discuss your project
Request a Call Back