 Top UI UX Design Services
Craft a visually appealing website design for your business
Our UI UX Design Services Offerings
Our world-class designers, with their in-depth understanding of UI and UX, craft designs that offers a delightful and unique user experience all throughout the user journey.
Get Started
Web Interface Design
Our team of UI UX designers have got all the capabilities to structure and design a website that not only looks visually appealing, but also offers a great overall user experience.
UX Optimization
Our team of experts can ensure your website is completely optimized to offer amazing user experience irrespective of the platform or device.
Top-Notch Website Design Services at a Competitive Price
Design an aesthetically pleasing and engaging web and mobile app interface for your business.
Sitemaps

Wire-frames

Branding

Graphic Designing

User Testing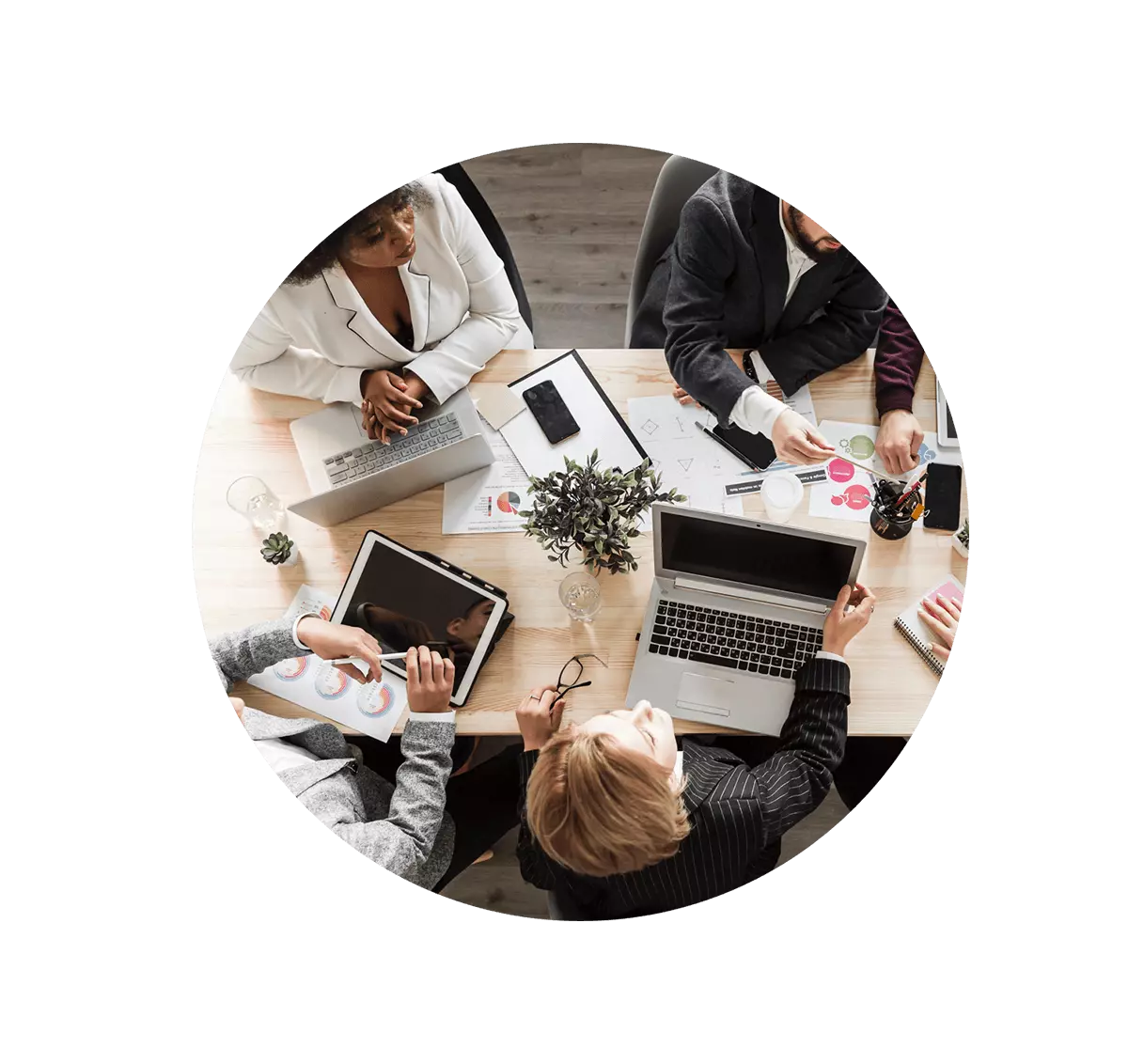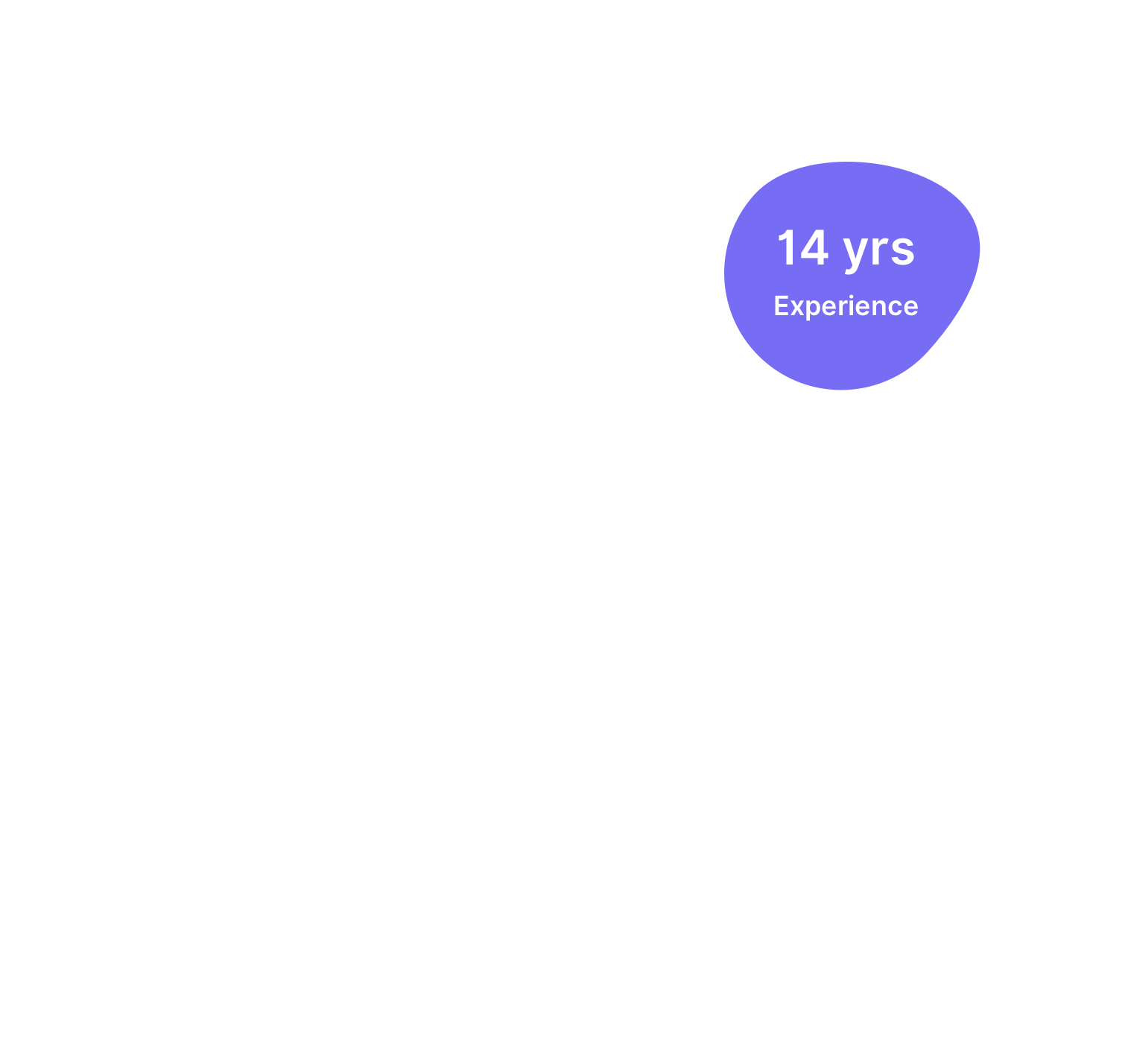 Our Approach to UI UX Designing
Research
Research forms the most valuable and crucial part of the designing phase where the Designers carry out a detailed study to understand the market trends and industry standards.
Analysis
All the collected data will be analyzed to create user personas, journey maps, and storyboards which will be useful for designers while designing the interface.
Design
Designers create design specifications that can later be used by developers during the development phase. Creating sitemaps, wire frames, prototypes, etc. comes under this phase.
Validation
The overall quality of the design is ensured. With a series of testing procedures, the QA team will ensure the quality of the design.
Implement
Design is passed onto the development team to create fully functional and responsive applications or websites.
Why Choose Our UI UX Design Services?
Competitive Pricing
We offer user-friendly, interactive, and visually appealing website design services at a competitive price.
Creative and Innovative
Our designers create highly innovative website and app layouts that enhance user experiences and improves customer retention.
Time-bound Projects
We offer time-bound app and website designing services in which our designers get the work done within the specified time.
Experienced Professionals
Our highly experienced team of designers' craft beautiful and engaging UI designs that are bound to attract the right audience.
UI UX design services of the highest quality
Being a full-service web and mobile app design company, we make use of a wide range of designing tools such as Adobe XD, Figma, Zeplin and much more to create a visually stunning website and app designs for businesses of all verticals. We ensure to keep you satisfied by providing the highest quality of designing services that help improve your brand presence online.
Let's discuss your project
Request a Call Back